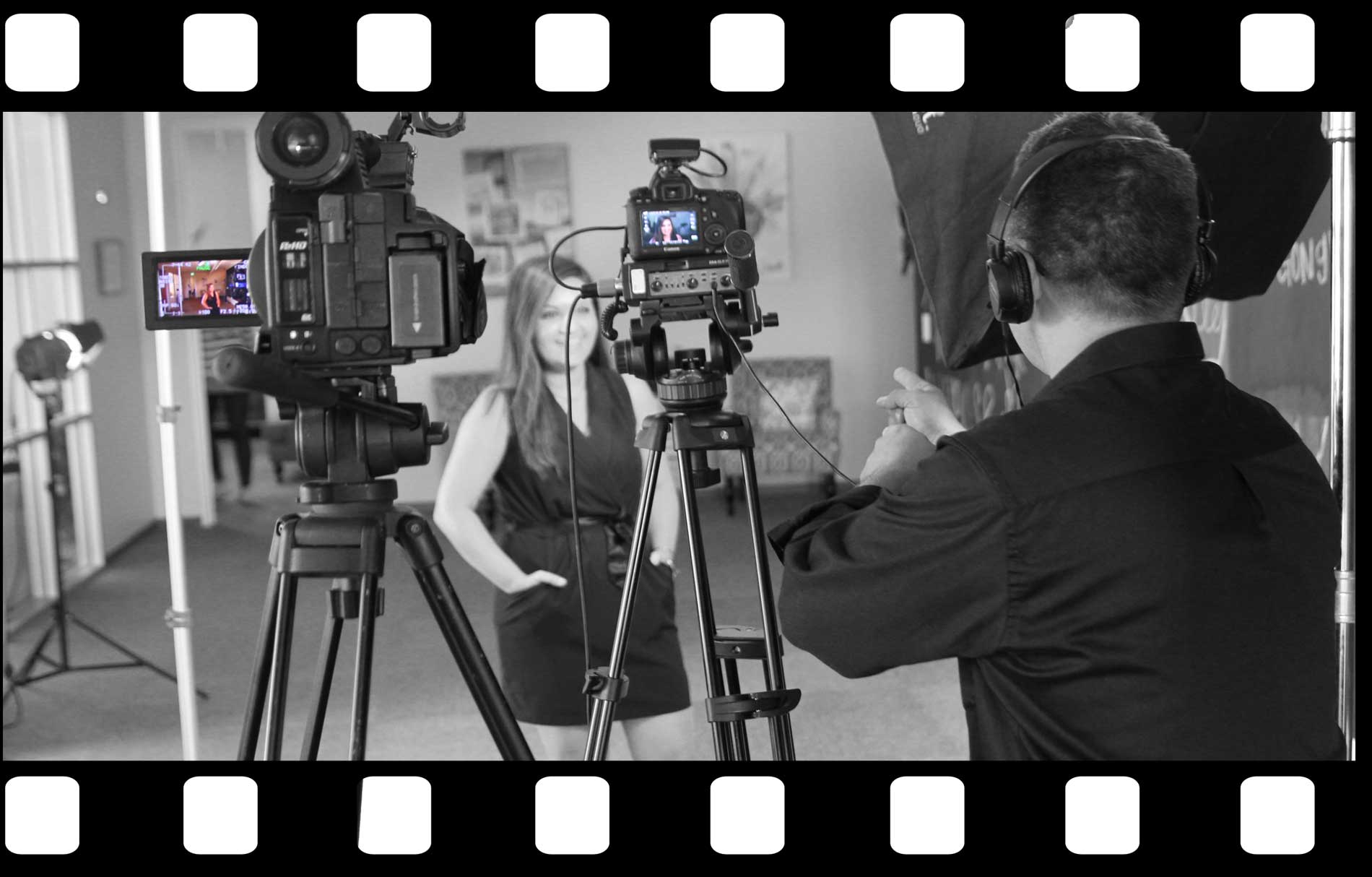 Bel Air Films was founded in 2011 for the purpose of creating high-quality, affordable video content for clients throughout the San Francisco Bay Area (and beyond).
Whether you have a small business, a corporation or a non-profit, our approach to every job is to discuss the personality and soul of the project with our clients.
You tell us what message you're trying to convey and we will do our utmost to state that message visually.